Marquis® portable hot tubs are designed to provide you with The Ultimate Hot Tub Experience!™ Aside from refined beauty, each spa features advanced hydrotherapy and powerful performance.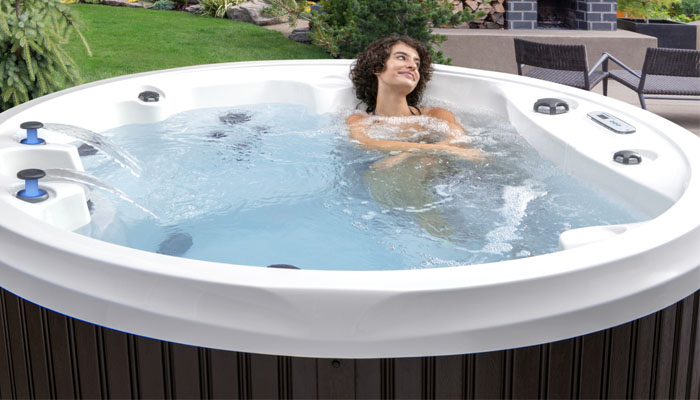 The classic way to relax and enjoy a quality soak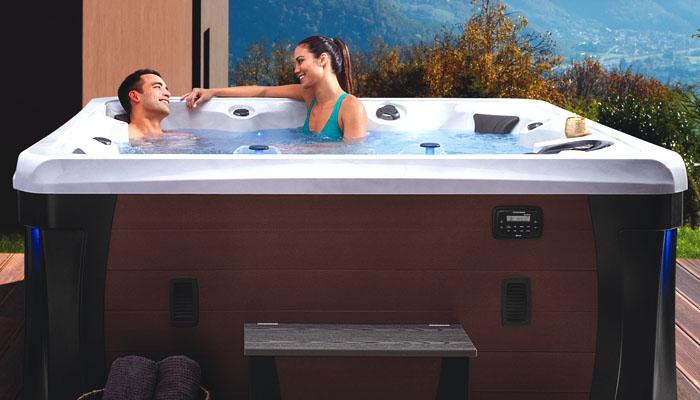 Make your experience Elite with upgrades and customizable features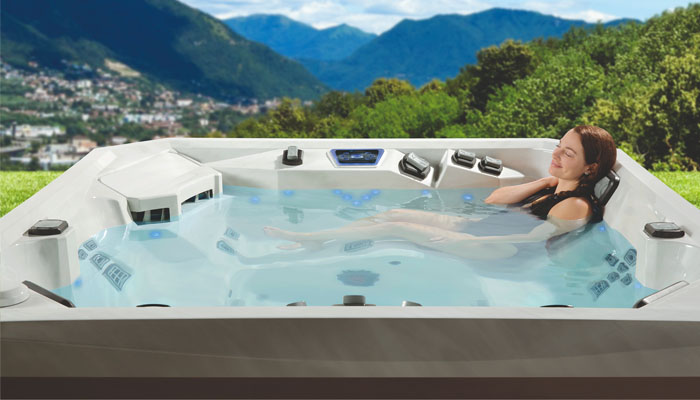 Flow, performance, control, and design that is out of this galaxy
Hydrotherapy at its finest: The Ultimate Hot Tub Experience
An action vessel that your whole family can enjoy all year-round
Marquis hot tubs deliver true hydrotherapy, where water, heat, flow, and friction meet. They deliver soothing and revitalizing hydrotherapy, specifically by means of High Output Therapy (H.O.T.) Zones.