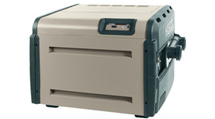 Extend the swim season with natural and propane gas heaters, heat pumps, and electric heaters.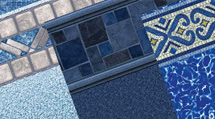 View our selection of 100% Virgin Vinyl liners infused with algae inhibitors and U.V. protection.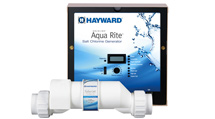 Salt systems convert dissolved salt into chlorine, resulting in clean, clear, soft water.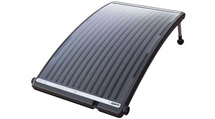 Using your existing pump and filter, harnessing solar heat is the most cost effective heat method.
A safe alternative to winterizing a swimming pool, providing peace of mind all winter long.