Reg. $13.49
 $11.49
Buy 4 – Pay $9.99 Each!
Guinness Toucan 20oz Pint Glass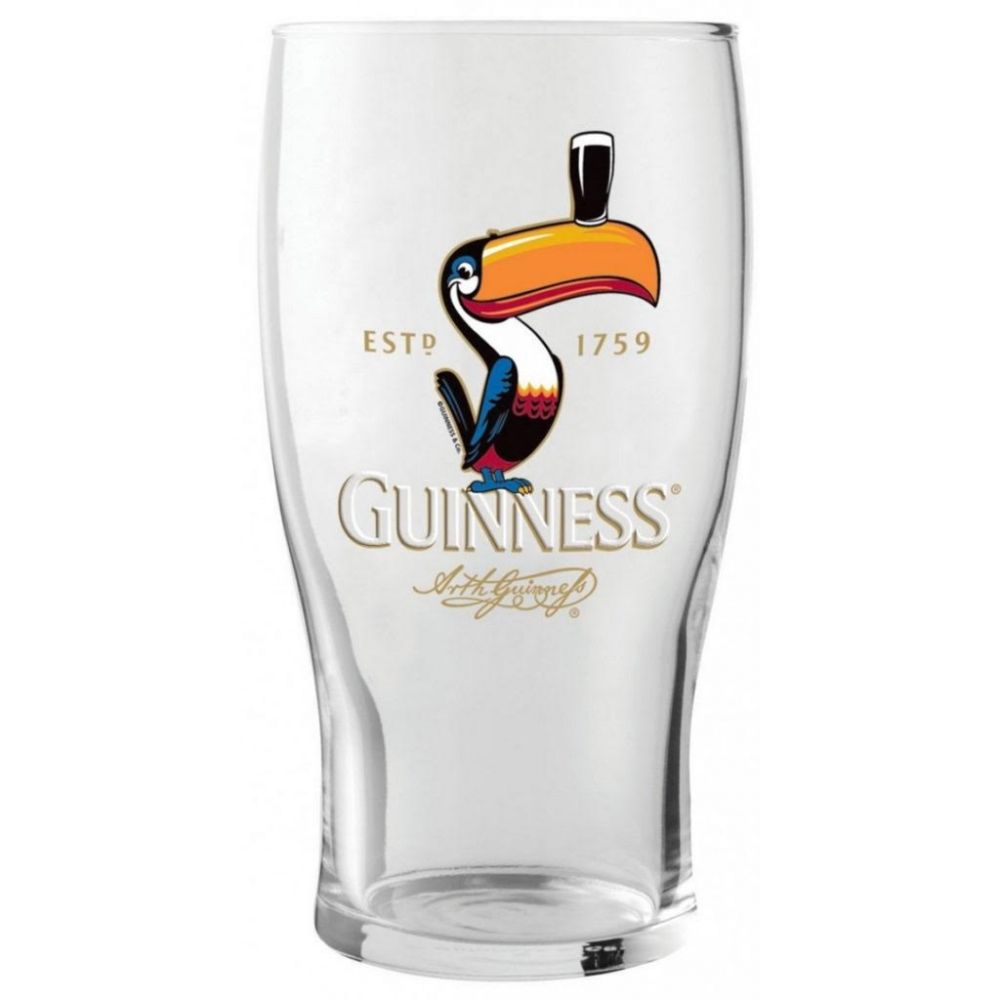 PRODUCT CODE: GNS2642
The Guinness Toucan Pint Glasses are the perfect glass for any beverage. It all starts with just one man, but it's not down to a single 'eureka' moment. The history of GUINNESS® is a stirring tale of inspiration, dedication, ingenuity and effort. It's over two centuries of sublime brewing craft, a remarkable knack for spreading the word and more than a few leaps of faith.
Kilkenny 20oz Pint Glass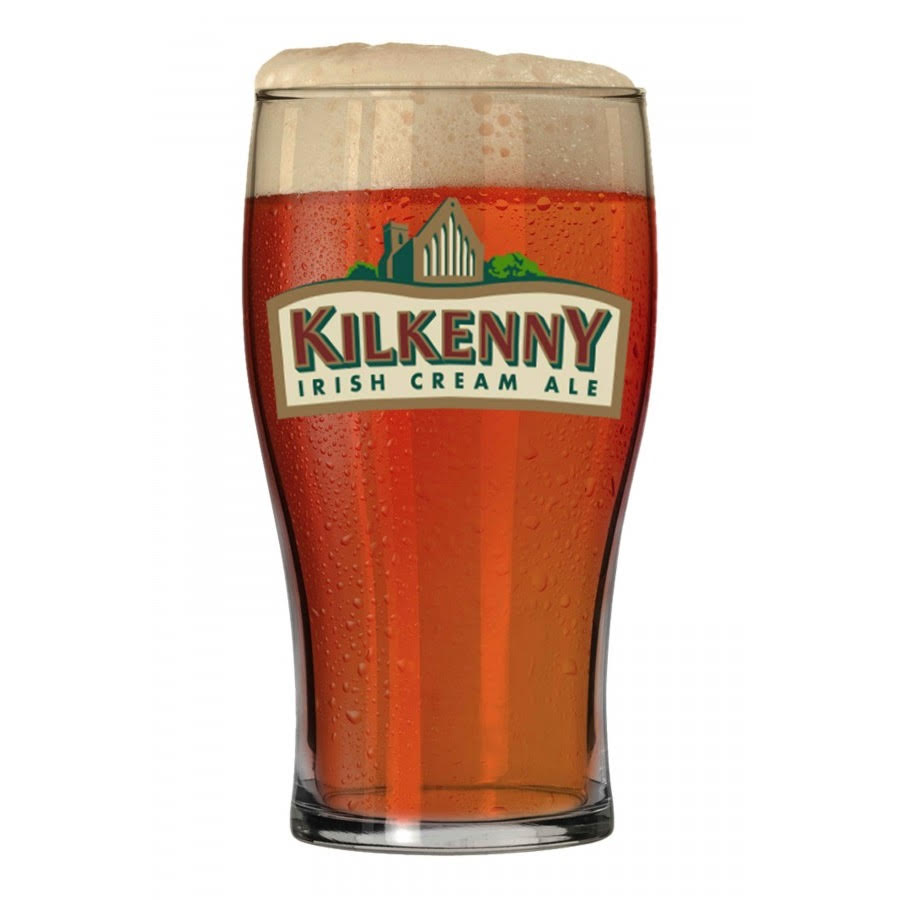 PRODUCT CODE: KIL3000
These Kilkenny Pint Glasses are the perfect addition to any personal, home bar! Enjoy your favourite rich amber brew with the aroma and flavour of toasted malt all topped with a creamy head much like its hoppier friend Guinness. This recipe is older than some countries!
Harp 20 oz Pint Glass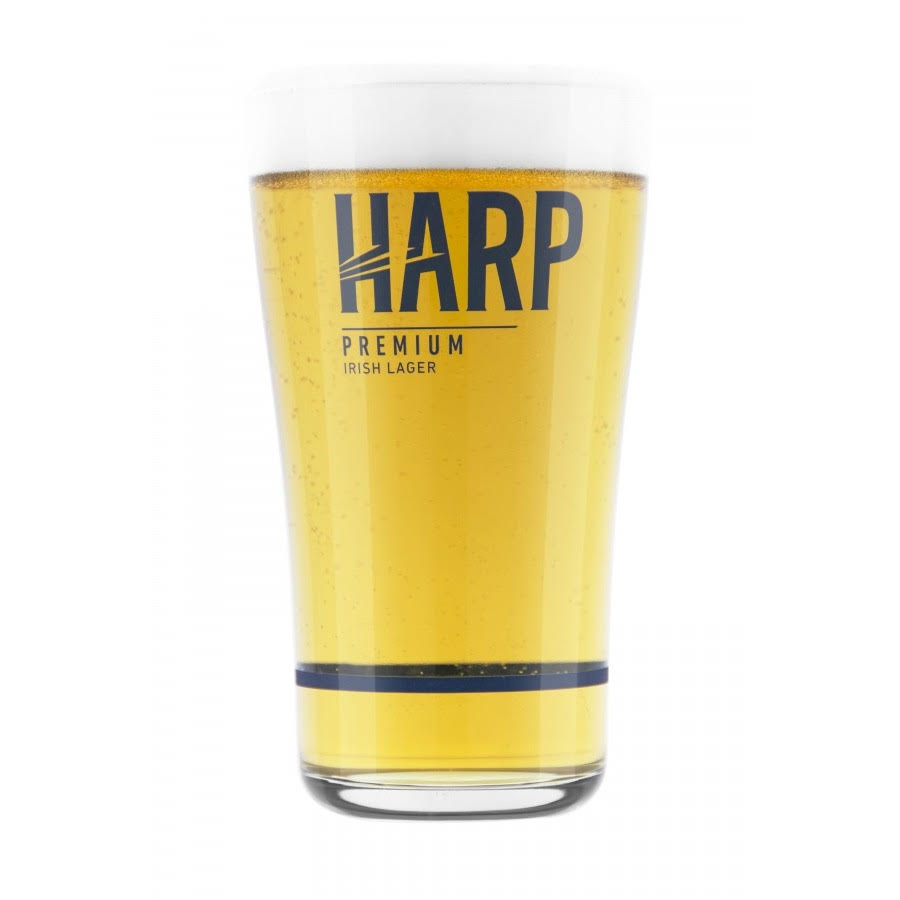 PRODUCT CODE: HA2000
Not everyone wants a beer to taste like a milkshake. Enjoy your favourite crisp summery lager in your very own Harp pint glass!
Guinness Embossed 20 oz Pint Glass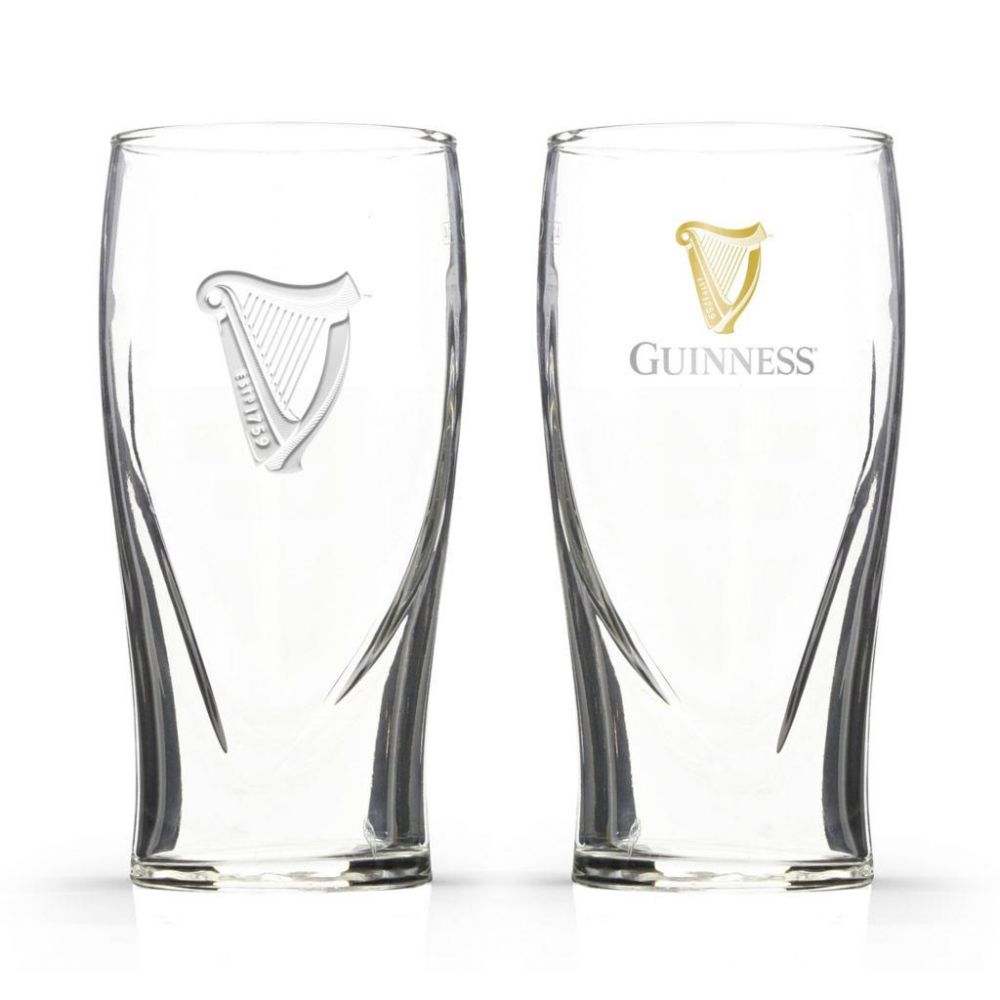 PRODUCT CODE: GD16182PB
The milkshake of beers, is always best straight out of the bottle or from a tulip-shaped pint glass. Just think of how happy you'll be when that fluffy white cloud forms at the top of your glass.
Smithwicks 20 oz Pint Glass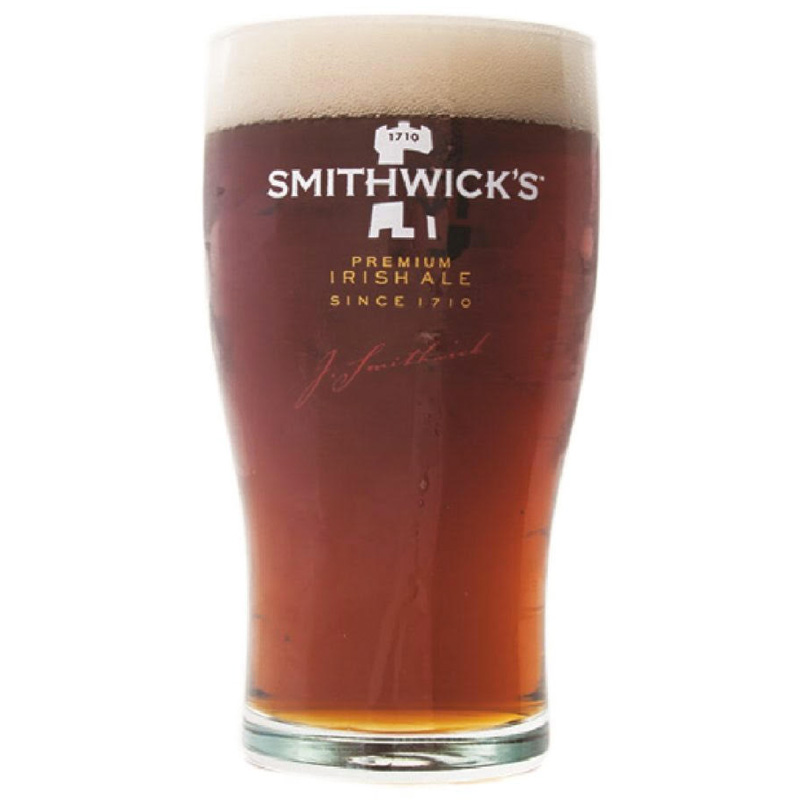 PRODUCT CODE: SM5051
Smithwick's – the most consumed red ale-style beer in Ireland. Founded in Kilkenny and acquired by Guinness, these branded pint glasses are perfect in a Mix n' Match set for any Ale fan.