GAME SolarPRO Curve Pool Heater
$219.99
PRODUCT CODE: 4721
The next generation in Solar Pool heating from GAME™
EXCLUSIVE NEW DESIGN • MAXIMUM HEAT TRANSFER
Our exclusive NEW 'curve' solar heater design creates a MAXIMUM SOLAR collecting area. The most heat efficient and least flow restrictive pool heater design generating enough transfer to increase pool temperature 5 degrees in five days, extending the pool season!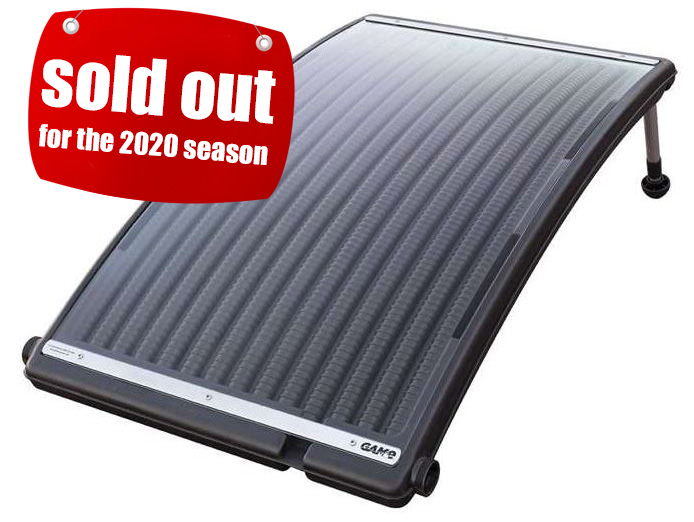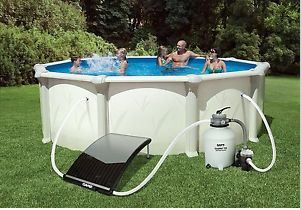 Add weeks to the swimming season with free, eco-friendly energy from the sun heating the pool water. The Curve Pool Heater by Game SolarPro is ideal for use with popular above-ground pools including Bestway an Intex models. Heat your pool water the "green" way using solar energy and get the most our of this pool season.
The Curve design creates a maximum solar collecting area that captures free heat from the sun even as the position of the sun changes! The Curve is made from a super strong blow-molded plastic frame with a clear cover that locks in heat and deflects cooling winds. The Curve easily connects to in-ground or above ground pools and multiple units may be joined for even more heat. Comes with all adapters and hoses required for assembly.
SolarPRO CURVE Features:
Unique Curved Shape – Maximizes heat absorption by capturing the sun's rays at any point during the day
Clear Cover – Wraps completely around the panel to lock in heat and deflect cooling winds
14 Collector Tubes – Allow for even water flow without the need for bypass kits
Internal Molded Baffle – Diverts the water through the panel, allowing it pass through both sides of the collector to maximize heating potential
Threaded Ports – Provide flexibility when connecting to either above ground (soft sided or rigid wall) or in ground pool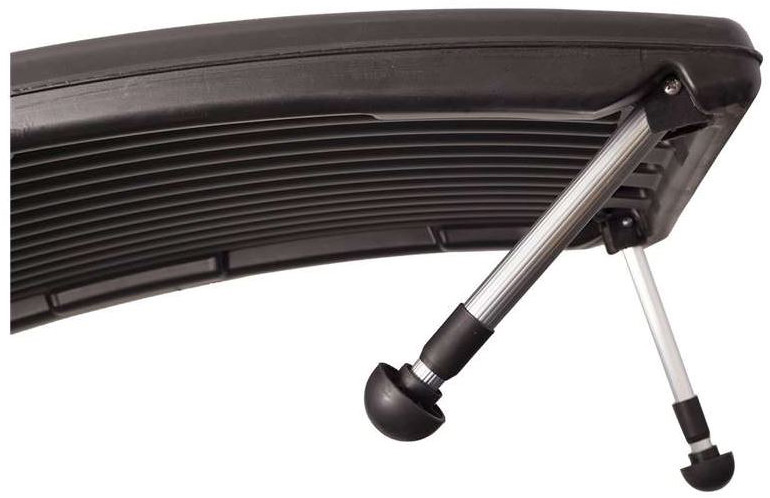 GAME SolarPRO Curve Pool Heater
Heat your pool in the environmentally friendly way!

No electricity or gas connections!

Unique Curved Shape maximizes heat
Threaded ports for versatile plumbing options
Adapters for Intex pools are included
Protective cover traps solar heat in and warms water as it passes through
Extend swimming season by a few weeks by heating your pool!
Installation is fast and easy for above ground pools
For larger pools, multiple heaters can be connected with use of a Bypass Kit from GAME (sold separately)
Filter pump is required to circulate water (sold separately)
Includes 2 hoses and stainless steel hose clamps
Durable construction with commercial grade collectors
Weight: 35lbs
Product Dimensions: 30.7″L x 30.7″W x 15.35″H
Warranty: 90 day GAME manufacturer warranty