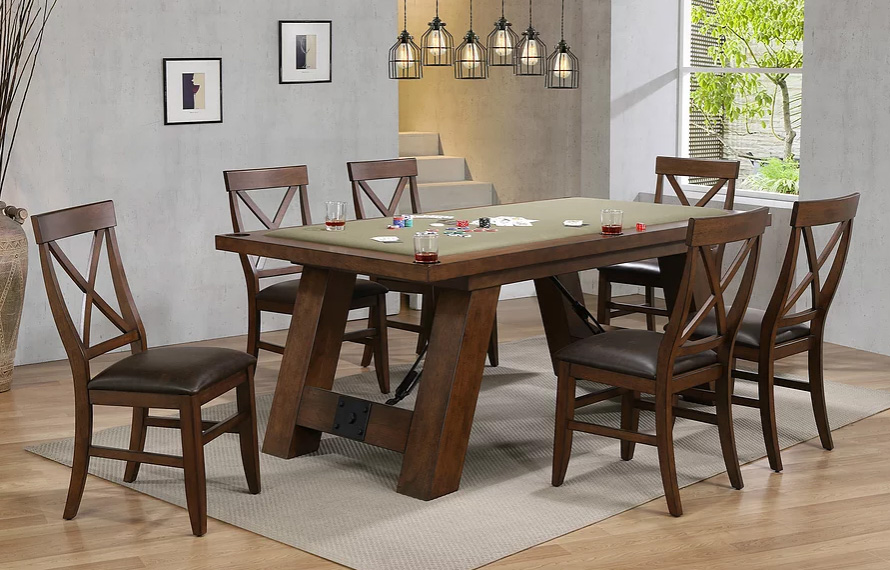 PRODUCT CODE: 100748SA (includes poker table and 6 chairs)
The Savannah Poker Table Set seamlessly combines rustic and industrial design elements into an age old game. This table also ties the look and style of the trends of today back to an olive green coloured playing surface in homage to the original preferred colour of the game surface. The turnbuckles underneath the table are sure to catch every guest's eyes but functionally speaking, this table is built for hours and hours of fun as well with its sturdy construction and strong base.
With the ability to seat 6-8 people, the Savannah Poker Table set delivers.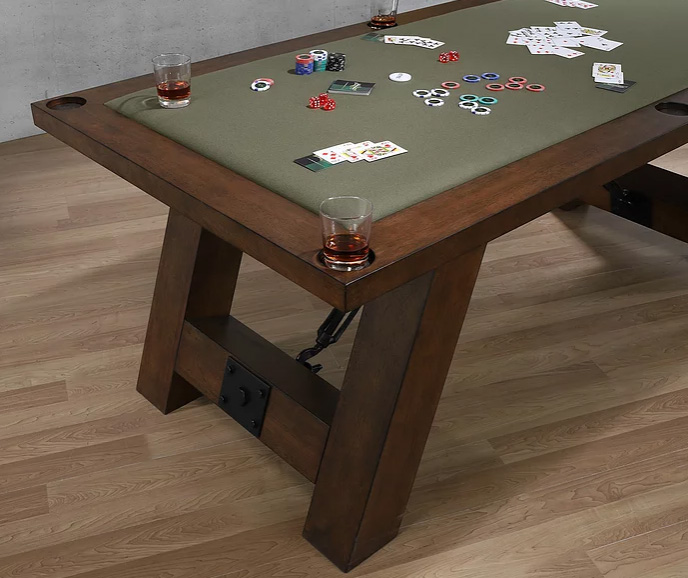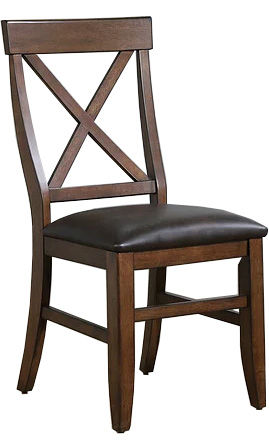 Need additional chairs?
Reg. $420
$349 (Set of 2)

PRODUCT CODE: 124752SA2 (SET OF 2)
Dimensions of chair: 17.5″ W x 21″ D x 36.5″ H
Seat height: 24"
Weight Capacity: Approx. 250 lbs.