Felt
Special Order
Sold by the yard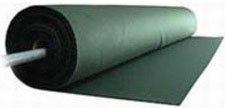 Acrylic Chip Trays

PRODUCT CODE: 10204
Keep all your chips organized with this 100 piece chip tray! 5 Handy compartments hold up to 20 chips each for easy sorting and purchasing. A must have for your next tournament or home game!
Dimensions: 8" x 3"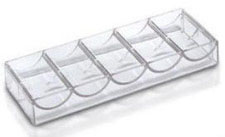 Acrylic Poker Chip Tray with Cover

PRODUCT CODE: 2715PL
Clear plastic chip tray with clear lid, holds 100 poker chips.
Dimensions: 3.125″W x 8.3″L x 2.3″H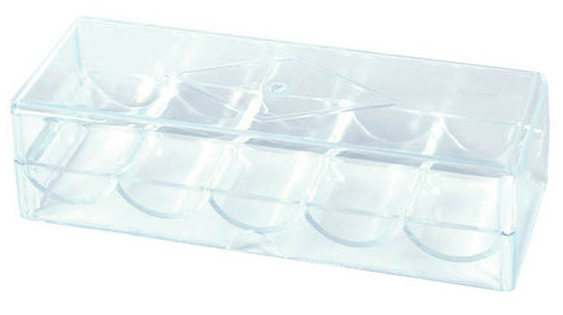 Dealer Chip Tray 500 pc

PRODUCT CODE: 10200MD
This poker tray has ten rows that holds up to 50 chips each. This tray is made of ABS Plastic.
Product dimension is: 18.5″ x 9″
Hole size need it 17"x 7"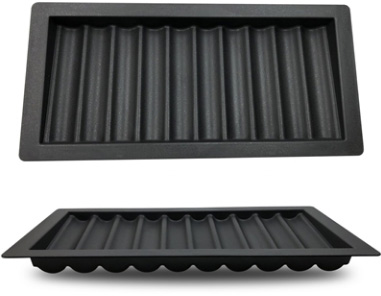 Cup Holder Stainless – Jumbo Size

PRODUCT CODE: 10105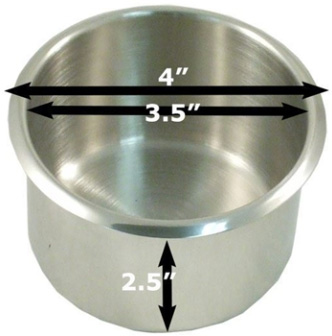 Black Cup Holders

PRODUCT CODE: 10107
Cup Holder Plastic/Black
Dimensions: 3" x 1.25"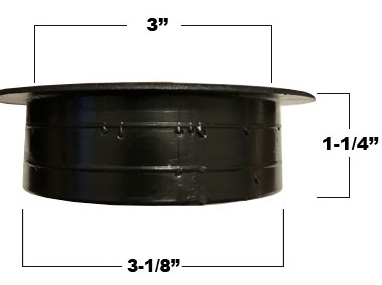 Cup Holder Stainless – Standard Size

PRODUCT CODE: 10102MD
Dimensions: 2 5/8" x 2 ¼