The Original Hook & Ring Game
Starting from $24.99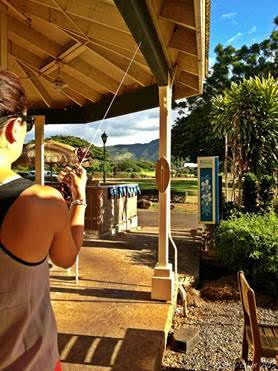 Challenge yourself or grab some friends to play this addicting game!
Whether you're lounging in your rec. room or hanging out with friends in the backyard, Tiki Toss is endless fun for all ages.
It seems simple, but it's harder than it looks! This classic Island hook-and-ring game is made from 100% bamboo, and is quick and easy to set up with all the hardware included. Come on in and try it out today, you'll be hooked!
The Football Tiki Toss (pictured below) features a new telescoping pole for easier install indoors and out.
Original Tiki Toss
PRODUCT CODE: TIKITOSS
14.5" H x 6.5" W x 0.8" D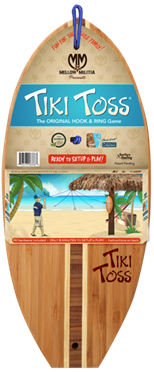 Football Tiki Toss
PRODUCT CODE: TT3332
12" H x 7.5" W x 0.8" D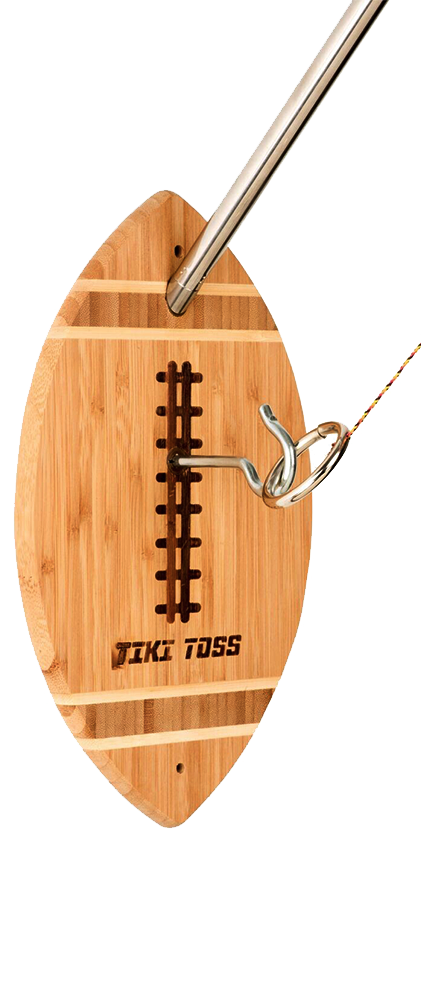 Mini Surfboard Tiki Toss
PRODUCT CODE: TT4441
5" H x 2.5" W x 0.8" D