PRODUCT CODE: 02123
This Guinness Pouring Spoon is an essential Guinness pint accessory to complete the Barware Collection.
This item is mainly used to prepare the following drinks:
– Black and Tan (Guinness and Pale Ale)
– Half and Half (Guinness and Lager)
– Black Velvet (Guinness and Champagne)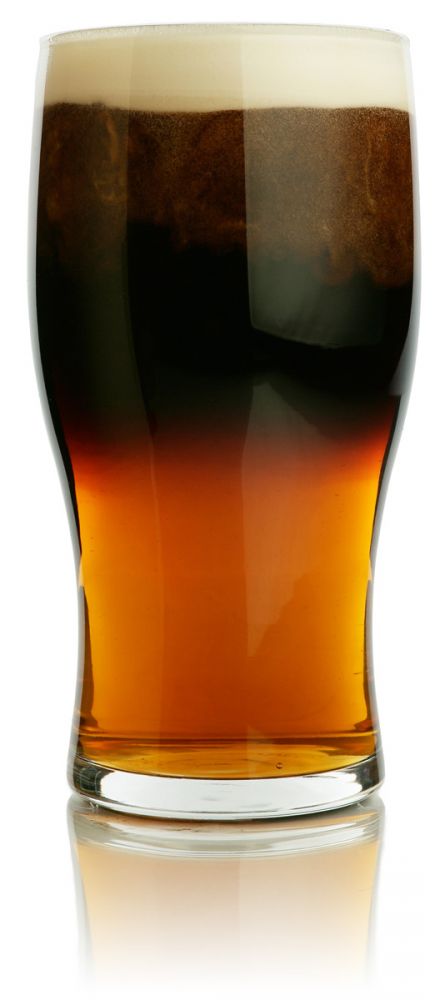 St. Patrick's Day for the Guinness fan means time for a "Black and Tan"! The Black and Tan is a traditional St. Patty's Day beverage choice containing one part stout and one part pale ale. Most pairings enjoyed at this time of year include Guinness, an Irish Stout, along with a pale ale of your choice.