PRODUCT CODE: 07HK
20 pack Heineken Coasters
Measures 4-1/4″ square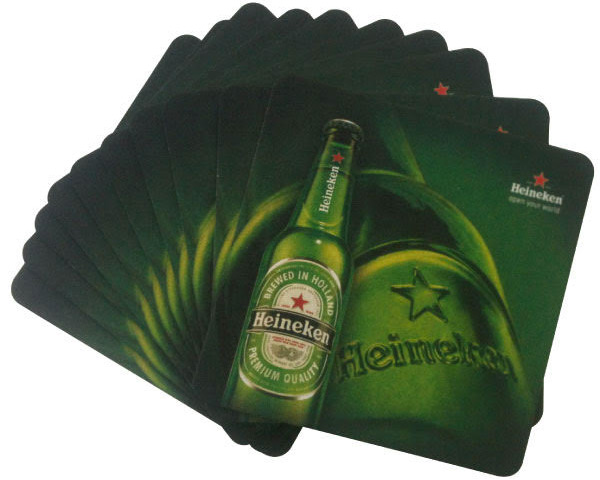 PRODUCT CODE: 07NBA
20 pack Newcastle Brown Ale Coasters
Measures 4.75″h x 3.75″w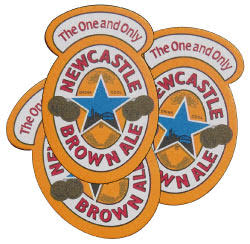 Traditional U.K. Mix of Beer Mats – Collect all 4!

PRODUCT CODES: BMS1 (Series 1), BMS2 (Series 2), BMS3 (Series 3), BMS4 (Series 4)
A polybag of 25 beer mats commonly found in every U.K. pub. Each beer mat is made from compressed wood pulp and displays the brand representing the many beers, breweries and foot ball clubs that make the U.K. pub experience complete.
4 Series Available