On September 28, 2018 many people will raise a glass and celebrate Drink Beer Day, but at The Pool Shoppe, we felt that one day wasn't enough to observe such an occasion. We have decided to make this themed day into a themed week and we are offering some amazing sales on various products! You can purchase select products up to 20% off, but only until the end of the week! Whether you enjoy a dark, hoppy brew or something a bit lighter with fruit infusion, everyone can enjoy our Drink Beer Week and the perks that go along with it!
Check out our featured products below!
Select indoor signs
up to 20% off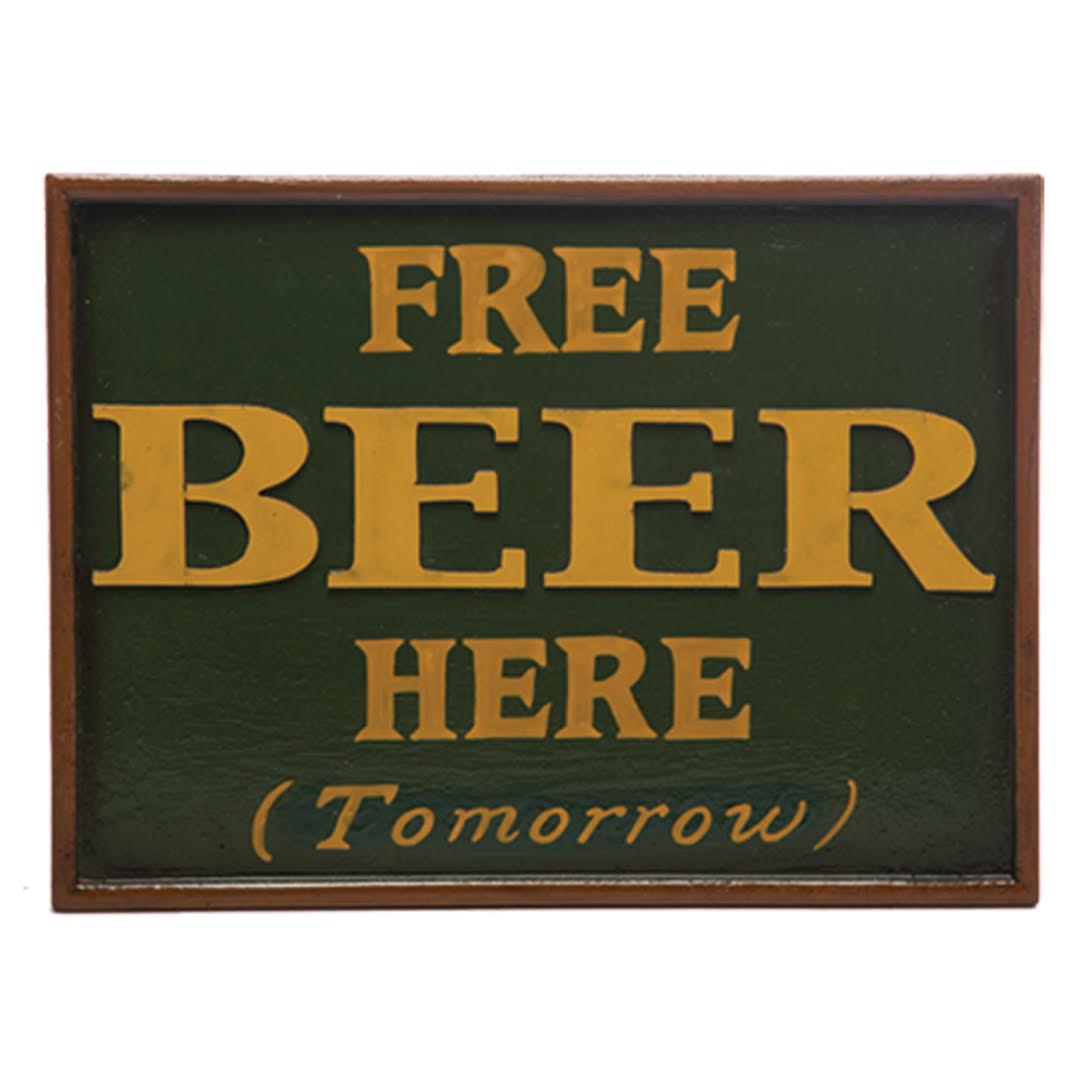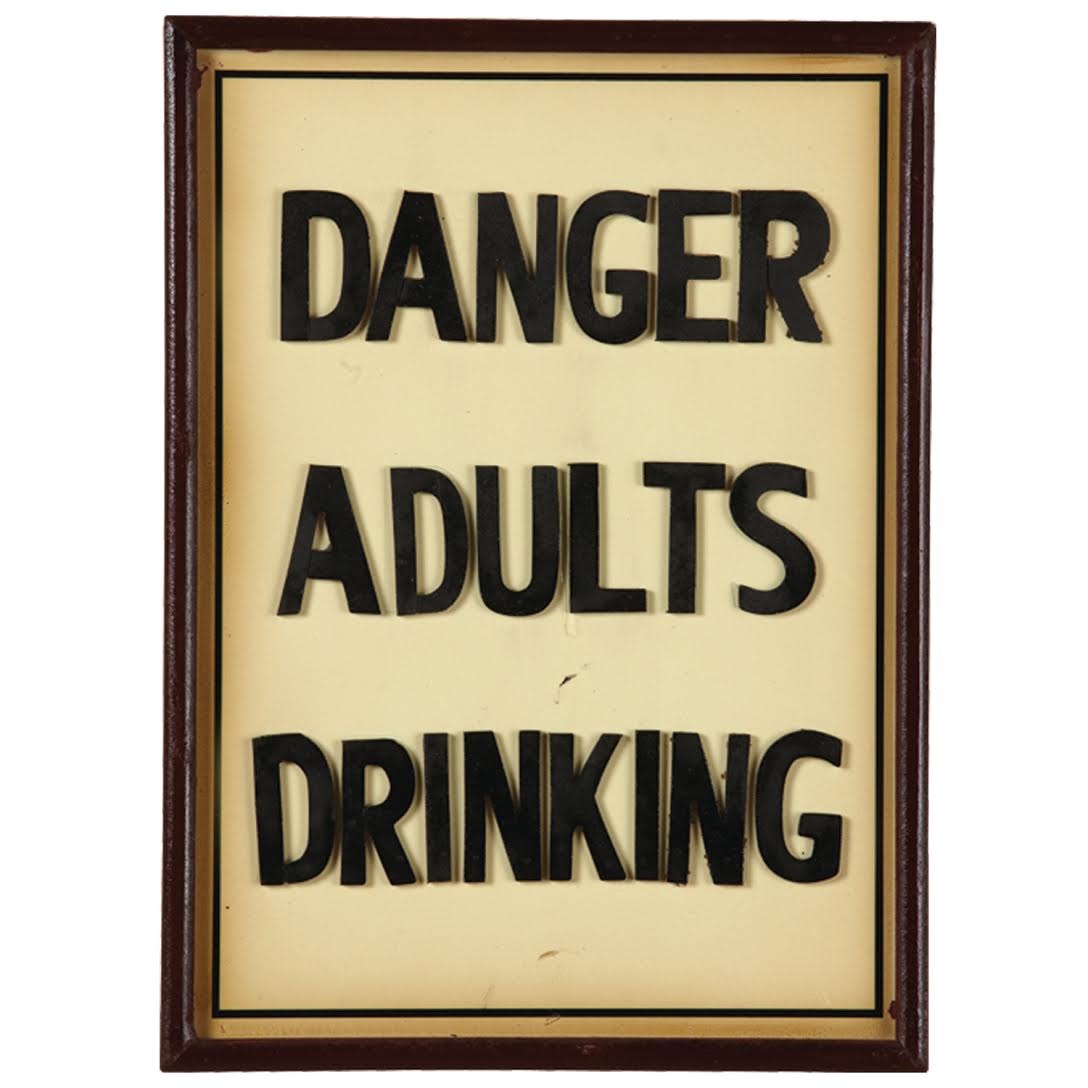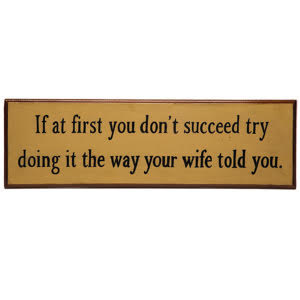 Themed barware
up to 10% off
Click products below for more details:
Prices on these products' pages are not reflecting the limited time sale.